The Hearst Estate in Beverly Hills, California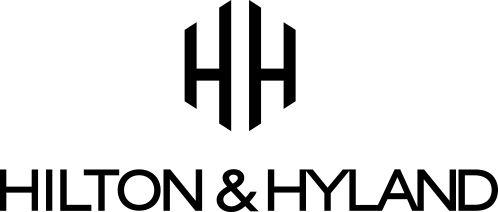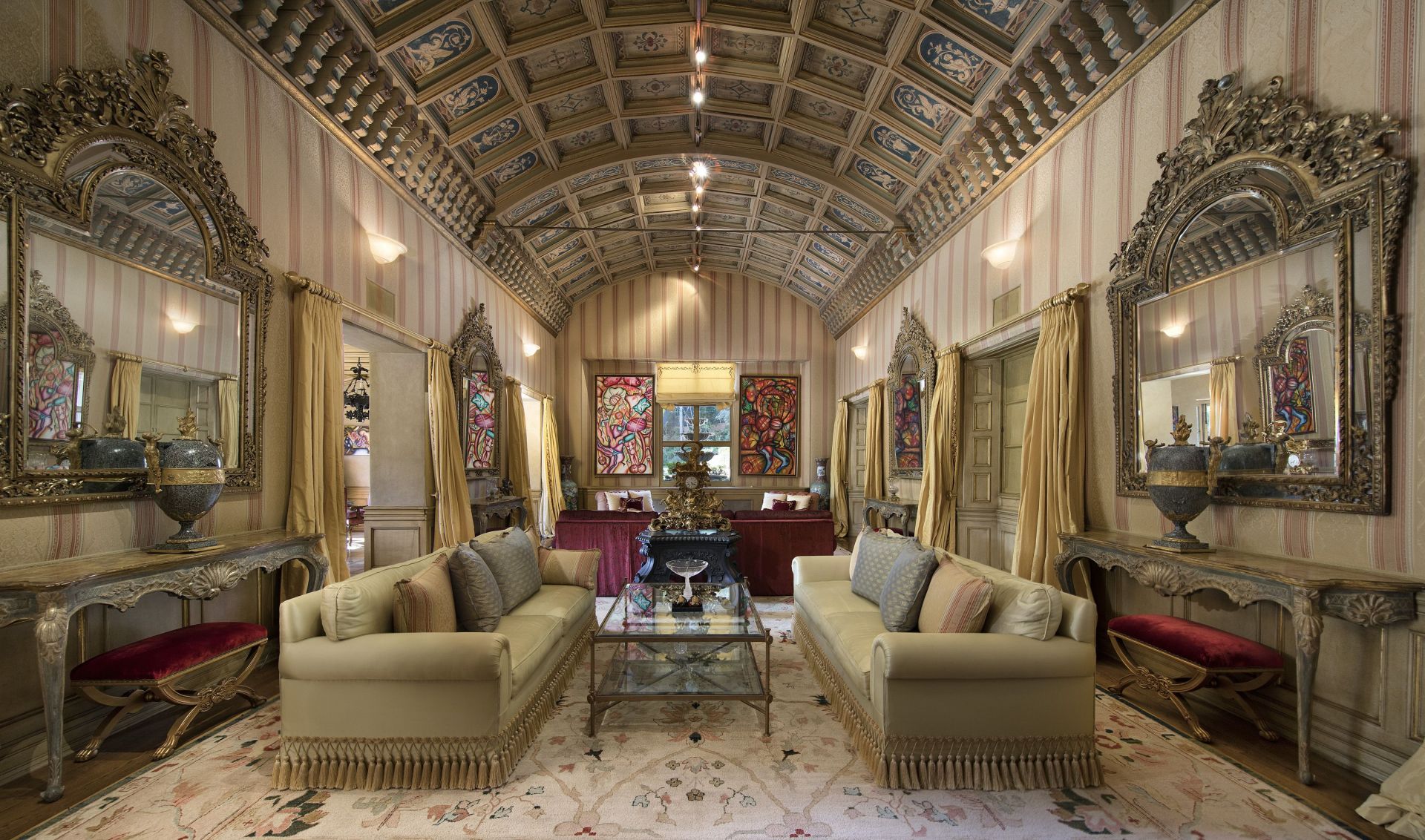 The Residence spans 29,000 Square Feet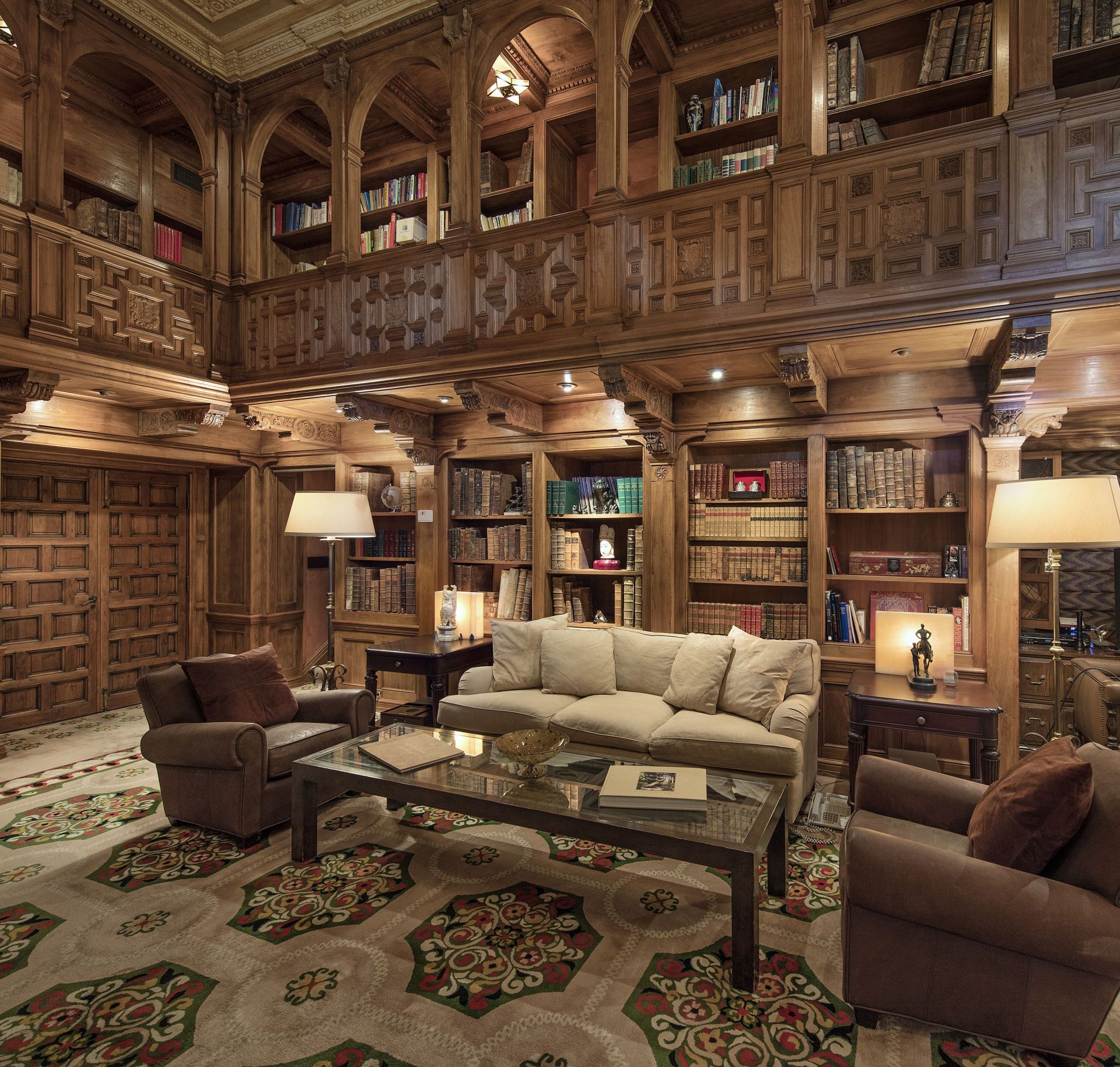 The Hearst Estate in Beverly Hills, California sold for US$63 million
CASE STUDY | BEVERLY HILLS, CALIFORNIA
---
Record-Breaking In Beverly Hills
The Who: Gary Gold of Hilton & Hyland in Beverly Hills, California
The What: With a winning bid of US $63 million, the venerable Hearst Estate in Beverly Hills garnered the highest price ever paid for a single-family home sold at auction. The 29,000-square-foot behemoth, set on 3.5 acres, was once owned by newspaper magnate William Randolph Hearst.
That connection, and the fact that the property is where Jacqueline and John F. Kennedy honeymooned in 1953, has propelled the museum-quality property to legendary status.
The How: Experience and achievement selling record-breaking priced properties put Gold in good stead to land the listing in the first place. Five years ago, he was involved in the sale of The Playboy Mansion for over US $100 million. Three years later, he broke that US $100-million record with the sale of the Chartwell Estate (known to television fans as The Beverly Hillbillies house) in Bel-Air for US $150 million.
After 40 years in the business, Gold often knows who will be vying for these high-profile properties, whether he's on the listing or selling side of the deal. "I knew pretty much right away who the buyer would be for The Playboy Mansion," Gold says. "It was the same with the Chartwell Estate.
His respect for and understanding of this market segment helped attain the record for the Hearst Estate, a bankruptcy sale that went to court after 40 previews by qualified buyers and about a dozen offers. "Six people attended the auction to buy the property. All those buyers put up deposits and offers with no contingencies," Gold says. "There clearly was demand to support getting a premium price."