Super-Penthouse at The One Palm on Palm Jumeirah in Dubai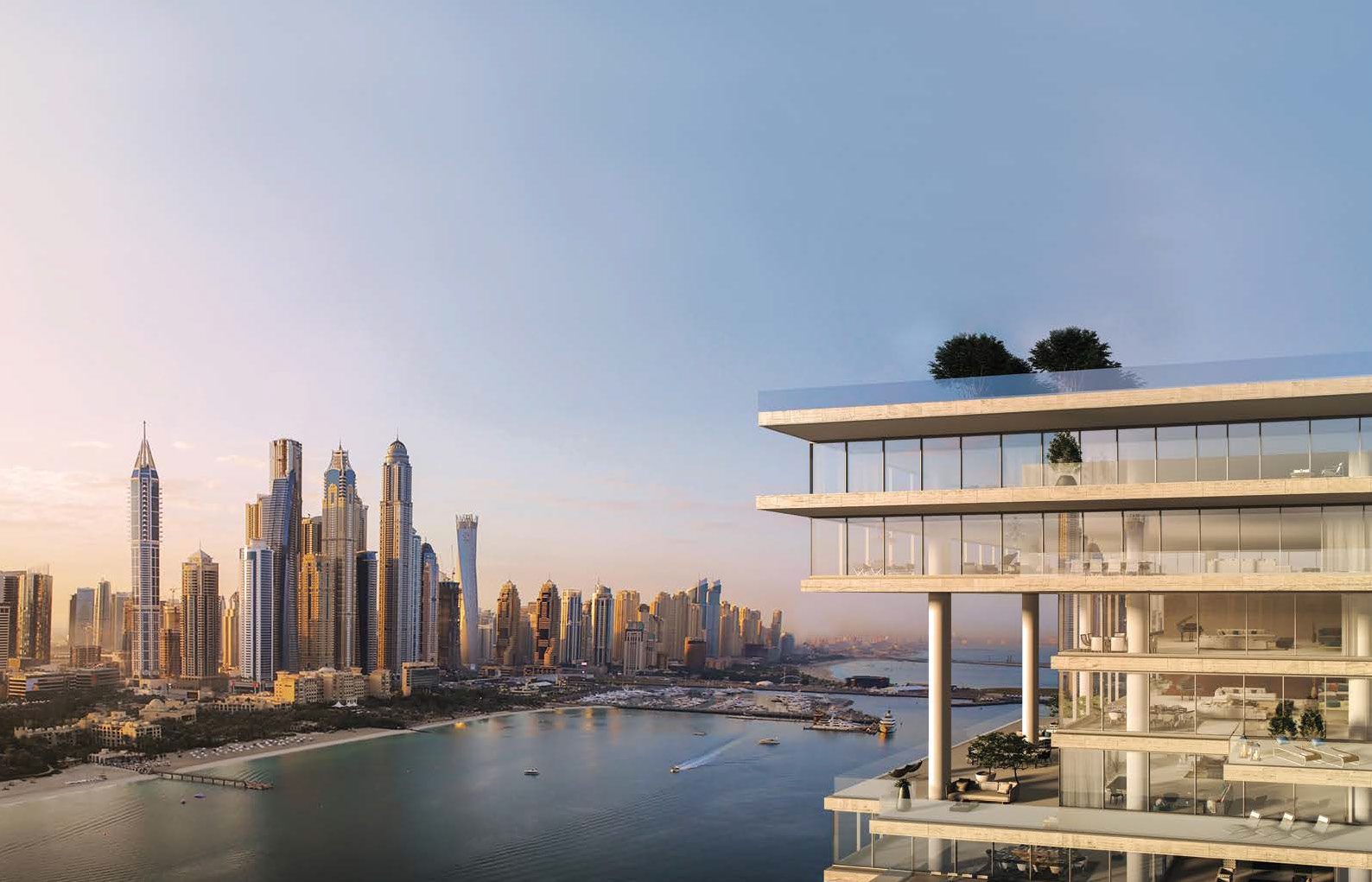 This Super-Penthouse in Dubai Sold For AED 85 million (US $23.5 million)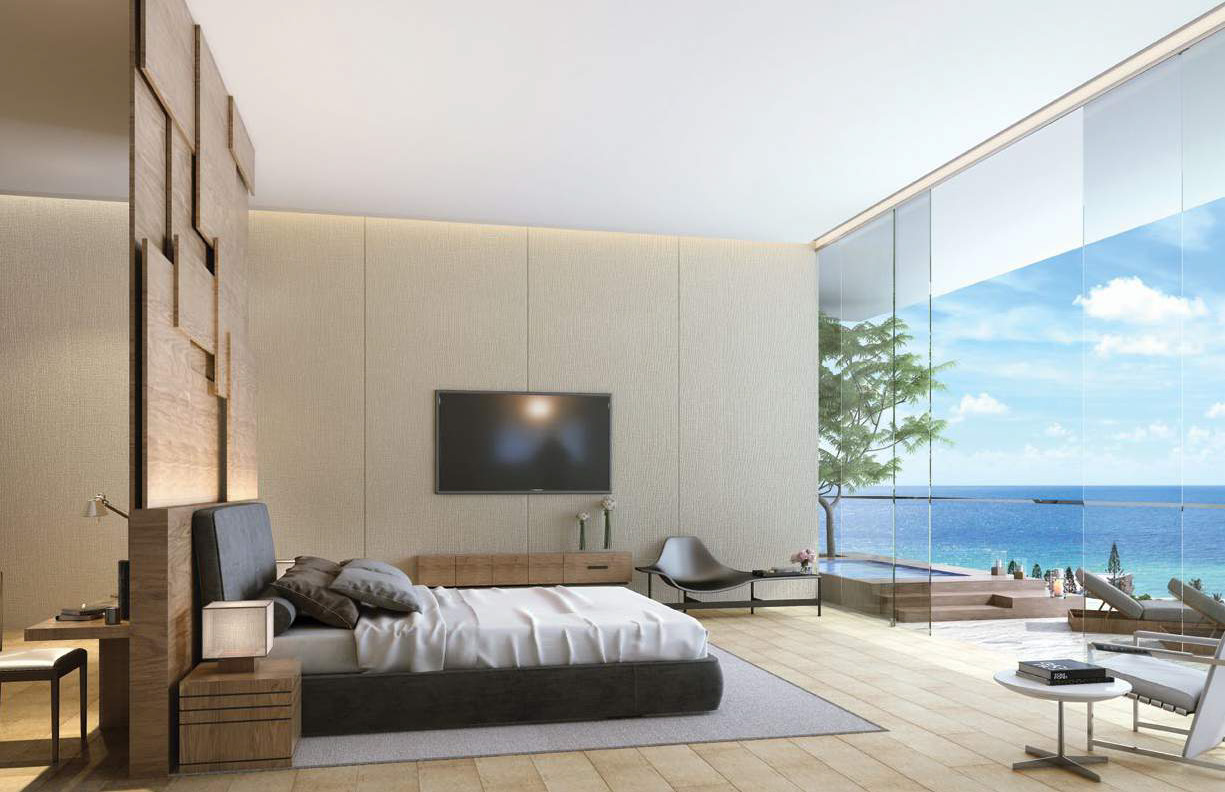 The Five Bedroom Residence Has Nearly 21,300 Square Feet of Living Space
CASE STUDY | DUBAI, UNITED ARAB EMIRATES
---
Super-Penthouse Produces Super-Sized Sale
The Who: Kianoush Darban of Driven Properties in Dubai, United Arab Emirates
The What: Unprecedented demand for Dubai's modern real estate wonders resulted in several landmark sales this year, including an international buyer's AED 85-million (US $23.5 million) purchase of coveted super-penthouse at the One Palm on Palm Jumeirah. The five-bedroom penthouse, which will be finished at the new owner's direction, has nearly 21,300 square feet of living space with a private elevator, floor-to-ceiling windows and a view of the Palm, Ain Dubai and Burj Al Arab. Outside, a private terrace and modern pool take in the sights.
The How: Technology and trust played a central role in the transaction, explains Darban, who represented the international buyer despite not meeting in person. Instead, the agent used WhatsApp's instant messaging service to communicate details about the trophy residence and, ultimately, close one of Dubai's most significant penthouse sales of the year.
"The last two years have been challenging in many ways, but the best agents quickly adapted to the situation and managed to overcome the distance between them and their clients," Darban adds.
High demand for Dubai's luxury properties has created a sense of urgency in the market, particularly for exclusive new developments such as the One Palm, according to Darban. Residential property prices in Dubai increased 4% during the first eight months of 2021—the highest rate since early 2015. At the same time, the number of transactions has increased 56% year-over-year.