Celebrating a Monumental First Year
Gray Head Wilderness Retreat in Telluride, Colorado. Telluride Real Estate Corp.
A year ago we launched Forbes Global Properties—a curated consumer market place and an invitation-only membership network that connects discerning buyers to the world's finest homes and the top-tier agents that represent them. Operating exclusively in the luxury sector, Forbes Global Properties offers branding and marketing services to elite real estate brokerages, and is the exclusive worldwide residential partner of Forbes.
Forbes Global Properties was launched amid a turbulent economy and a devastating once-in-a-century global pandemic. Despite these headwinds, the performance of the international luxury property sector over the past 12 months—not to mention our growing membership network—has been nothing short of extraordinary.
The population of potential luxury home buyers grew substantially in 2020-2021, as did the net worth of the world's wealthiest individuals. Forbes estimates that between March 2020 and March 2021, nearly 500 individuals joined the billionaire class, with roughly one new billionaire minted every 17 hours during the early pandemic. The global group of high-net-worth-individuals (HNWIs)—those with investable assets of more than US $1 million excluding their primary residence—also increased, growing by 1.2 million over the past year according to Capgemini's 2021 World Wealth Report.
As the pool of potential luxury home buyers expanded, so too did the motivation of HNWIs to buy a new prime property. This amplified interest in luxury property acquisition, coupled with a growing population of HNWIs worldwide, provided ideal market conditions for our first 12 months in operation.
To celebrate our first anniversary, we invited our member brokerages spanning 11 countries and 140 locations—all established local leaders in luxury property sales— to share their successes and perspectives on the state of the prime property market. We hope you enjoy reading these insights.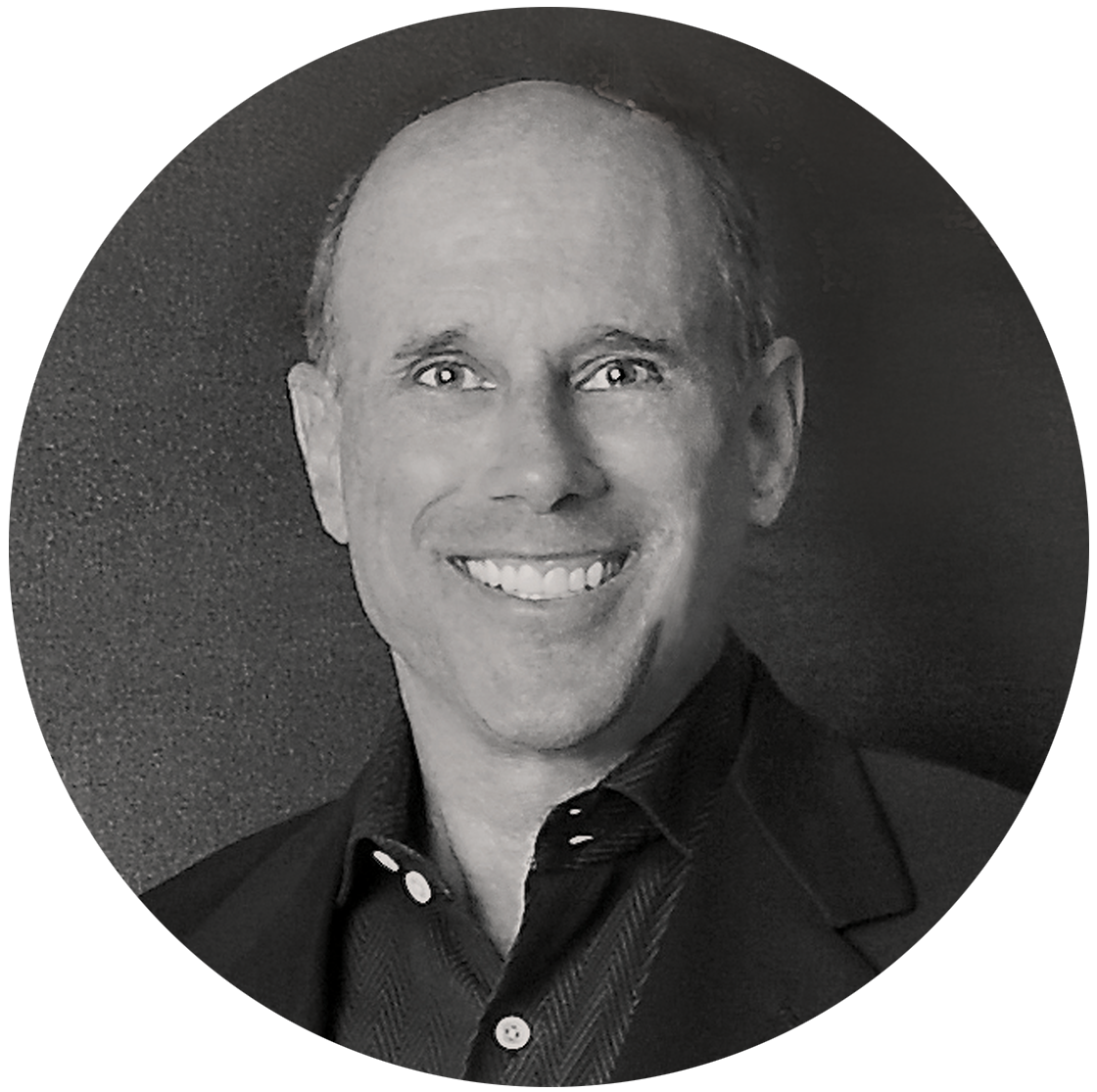 Jeff Hyland

President and Co-Founder, Forbes Global Properties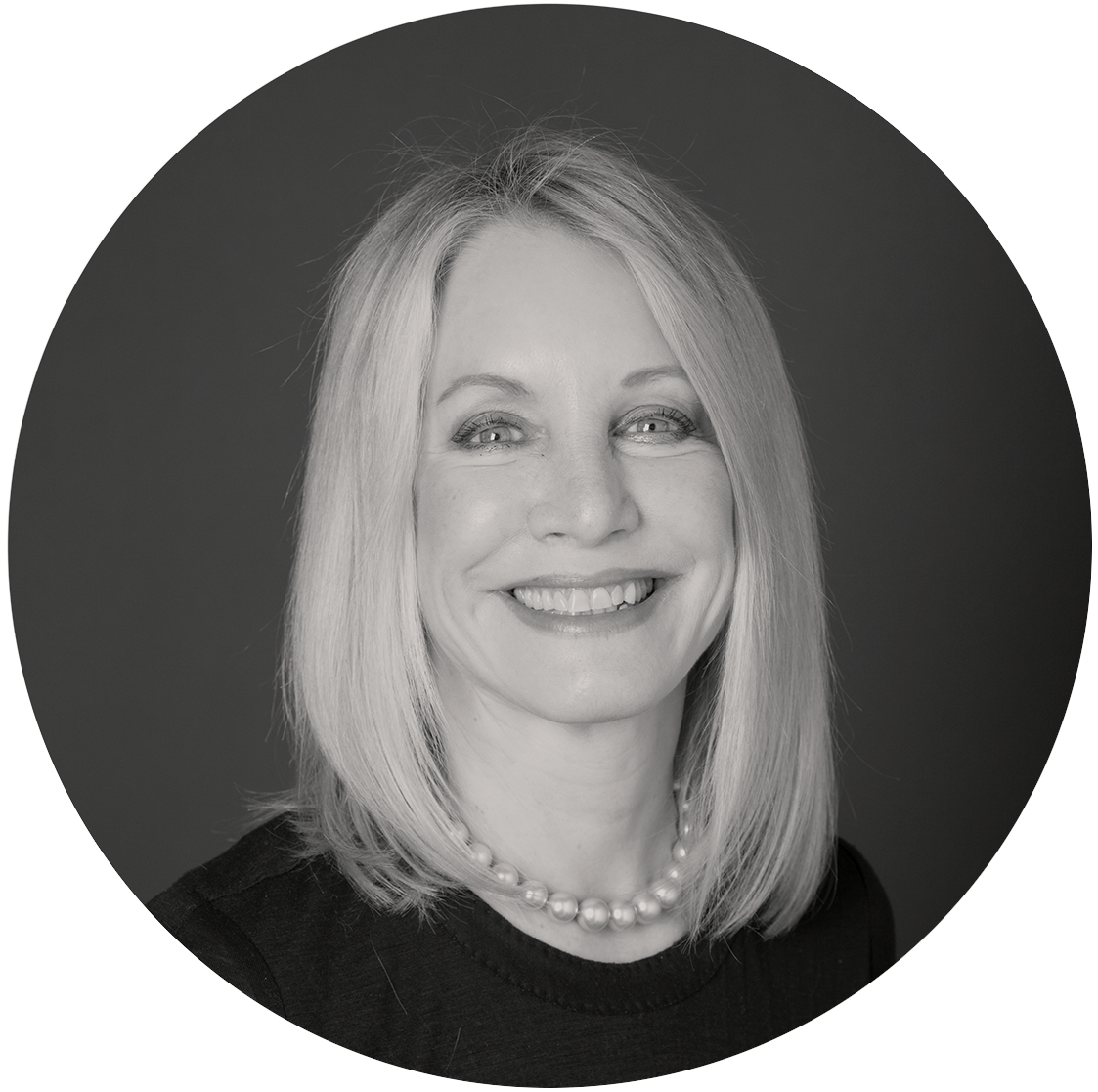 Bonnie Stone Sellers

Chair and Co-Founder Forbes Global Properties